4 Special Events That Absolutely Call for Limo Service
Okay, so maybe you don't live the famous lifestyle and you don't get to be chauffeured around in a Limousine all day, every day – not many people do – but that doesn't mean that you can't indulge in those luxuries every once and a while.
Check out these ideas below for 4 situations where hiring a classy Sprinter Van – made by Mercedes Benz – from a sprinter service is the right call for your special event!
1. Sporting Events With a Sprinter Service
Dallas, Texas is a great area for professional and college sporting events. Dallas is home to the Dallas Cowboys, Stars, Mavericks and the Rangers. Not to mention the various college teams that come to Dallas for their contests. Devoted sports fans know how exciting these games or any other sporting events can be.
With a Sprinter Van, your ride to the sporting event of your choice is elegant, reliable – and fun! On the way, you can enjoy a few drinks, interact with your other passengers, and avoid the stress of driving. A Premier chauffeur helps ensure that you are safe, relaxed and riding in style.
Finally, with a ride from Premier, you don't have to fight the traffic before and after your event. You sit back in comfort, have fun with your party, and we handle the rest.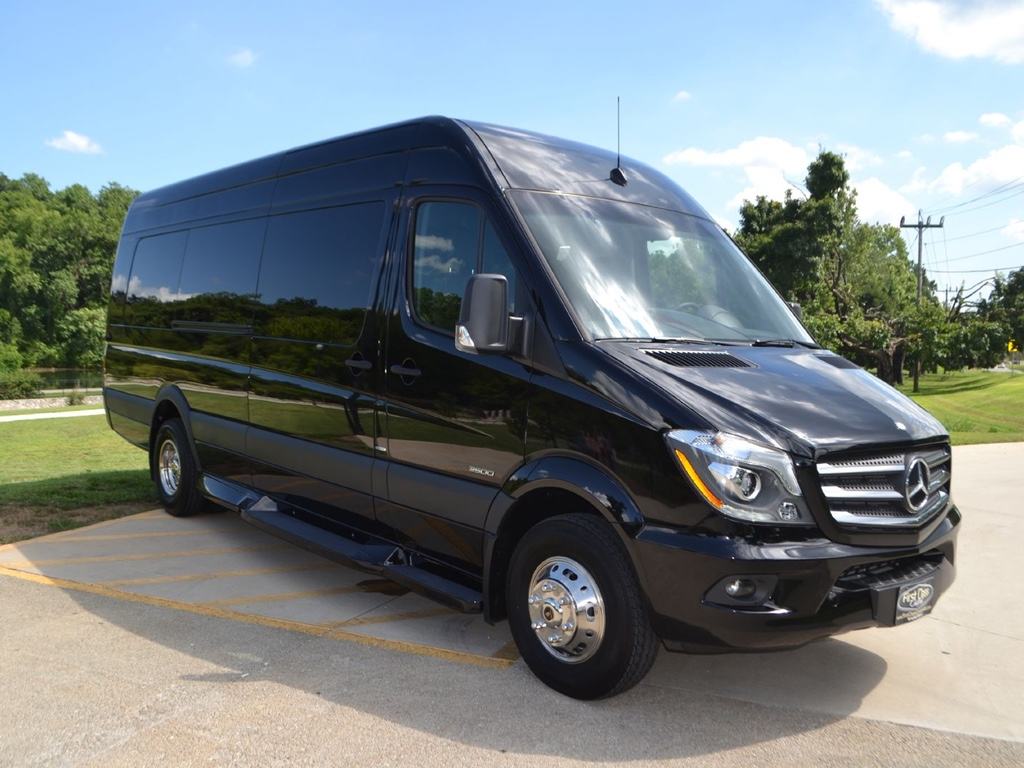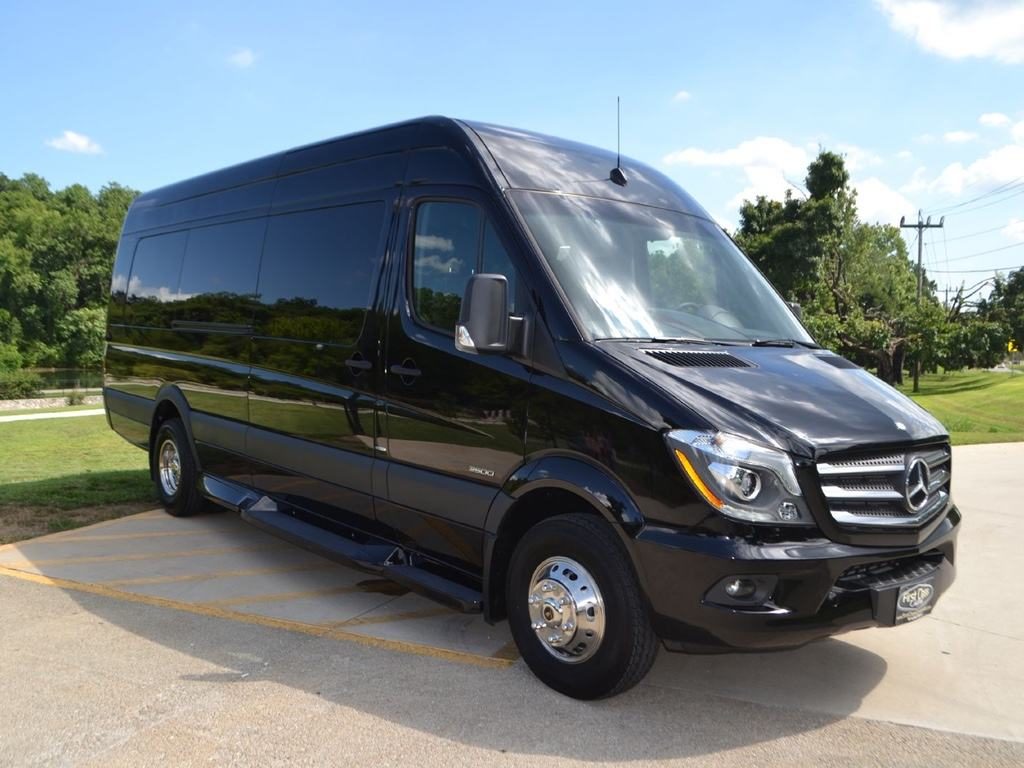 2. Bachelor/Bachelorette Party and Wedding Day
A wedding in the family brings so much joy and excitement! But it can also bring concerns about transportation for your guests, your family, and the wedding couple. You have guests from out of town, you have frail or elderly family members, and you have a big party with lots of food and drink. A Sprinter Van is ideal for smaller groups to ensure they get to the wedding on time and return from the reception safely.
And a wedding isn't just about the big day. There can be the rehearsal dinner, the bachelor and bachelorette party, the brunch event, the golf event – the list goes on. The Sprinter Van is elegant and comfortable, and the Premier chauffeur eases the stress of traffic navigation.
3. Leisure/Family Travel
Your ride to the airport in the Mercedes Sprinter for family trips is a perfect way to start your experience. Your entire family can snack on food and drinks while they enjoy a stress-free ride the airport. You unload right at the curb, without hauling your luggage from the parking garage to the security entrance at the airport, avoiding 90-100 or 20 below temperatures. When you return, happy and tired from the perfect vacation, you arrive to the sight of your Premier greeter at your baggage carousel, ready to assist with all that luggage. You can relax and doze in the Sprinter on your way home, tired and happy from the perfect vacation.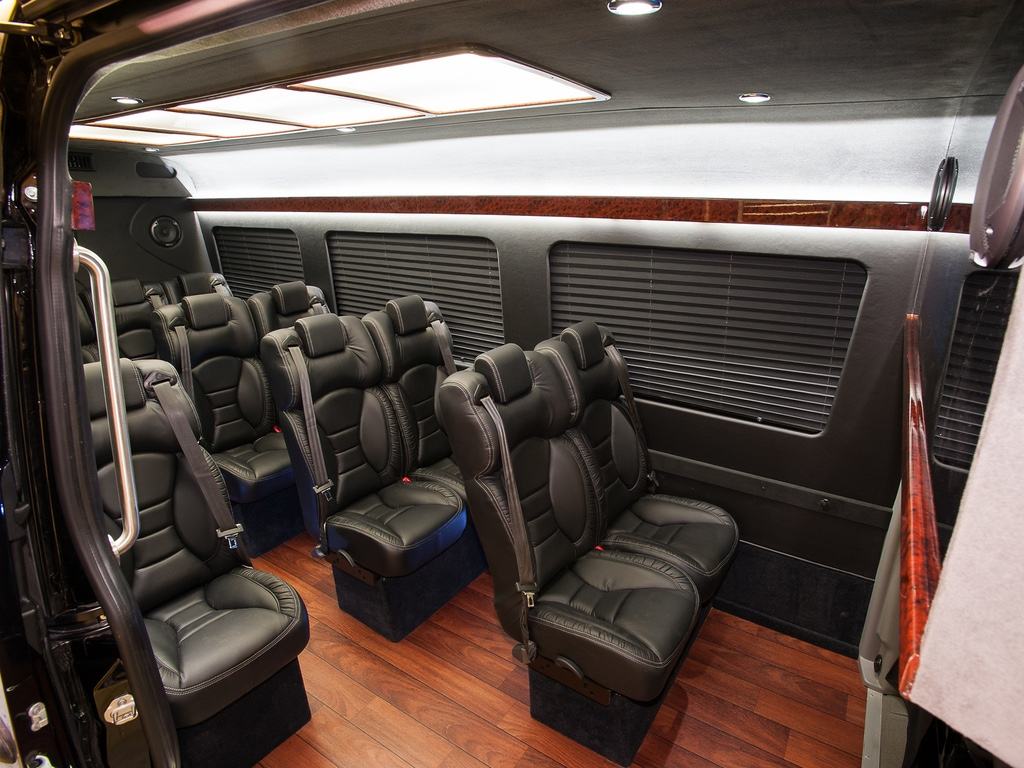 4. Corporate Events
You want the best for your company and your customers. Make a great first – or fiftieth – impression with a sleek, shiny Mercedes Benz Sprinter van. Your Premier chauffeur will whisk you and your clients away for dinner or corporate gathering. The seats are plush, oversized and best of all, you have more time – more casual, comfortable time – to form those relationships that are essential when closing business deals.
Thank you!
We at Premier Transportation have many solutions for sprinter service and all your transportation needs. Whether you need a sedan for a simple airport transfer or a motorcoach for 56 of your favorite friends, we are here to assist. Please contact us today. We'll ensure that you ride in style, luxury, and comfort ….and safely too.